Monteagle Enhanced Equity Income Fund
(EEIFX) Institutional Shares
Contact us
Investment Adviser
Park Place Capital Corporation
2506 Winford Avenue
Nashville, TN 37215
Phone: (800) 459-9084
Shareholder Services
Mutual Shareholder Services
8000 Town Centre Drive, Suite 400
Broadview Heights, Ohio 44147
Phone: (888) 263-5593
Investment Objective
The investment objective of the Monteagle Enhanced Equity Income Fund (the "Fund"), a separate series of the Monteagle Funds (the "Trust") is to seek high current income while maintaining prospects for capital appreciation.
Principal Investment Strategies
Under normal market conditions, the Fund will invest at least 80% of its net assets (plus any borrowings made for investment purposes) in equity securities. Equity securities purchased by the Fund may include the following U.S. exchange-listed securities: common stocks; American Depositary Receipts ("ADRs"), which are securities issued by a U.S. bank that represent interests in foreign equity securities; and interests in real estate investment trusts ("REITs"). The Fund ordinarily invests in a broadly diversified equity portfolio, while also writing (selling) options on underlying equity securities. Writing options is primarily intended to provide a steady cash flow for the Fund and to secondarily reduce the Fund's volatility. Cash flow from option writing is also intended to be an important source of the Fund's return, although the Fund's option writing activity reduces the Fund's ability to profit from increases in the value of its equity portfolio above the strike price. The combination of a diversified stock portfolio and the steady cash flow from the sale of options is intended to produce a level of income not attainable through conventional equity investments such as dividends, or lack thereof, thereby moderating the volatility of returns relative to an all-equity portfolio. Under normal market conditions, the Fund intends to invest in companies having a large market capitalization which are those companies having a market capitalization of $10 billion or more, similar to those found in the Russell 1000 index.
Fund Adviser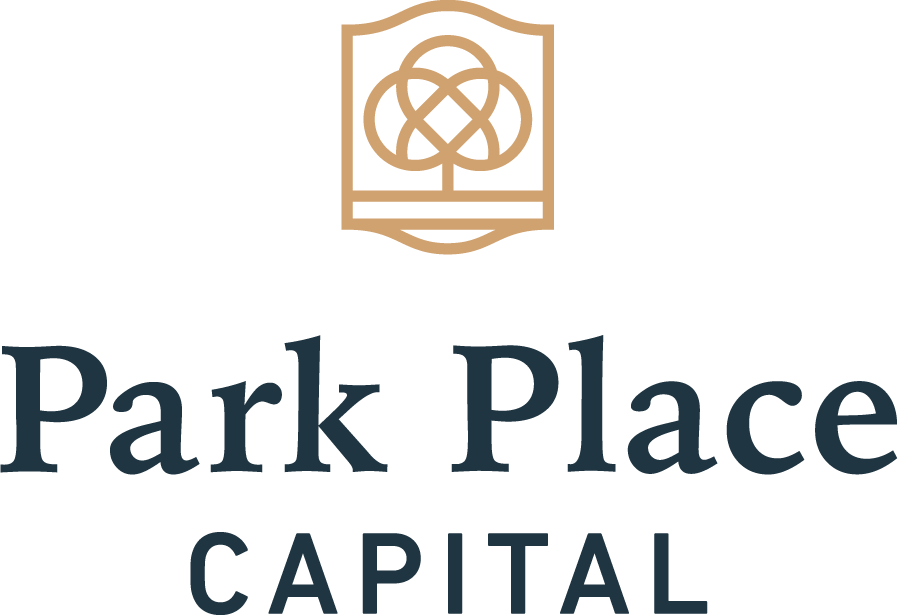 Park Place Capital
Park Place Capital is a federally-registered investment adviser and is headquartered in Birmingham, Alabama. The firm manages assets for institutional, mutual funds, and individual investors with complex needs and focuses on delivering strong investment results that are repeatable and consistent while maintaining excellent client service.